Welcome...to the website of
You can make a difference in this community by involving YOURSELF in it!
Come to a meeting and find out what Kiwanis is all about.
Tree Sale is SOLD OUT! See you on Saturday April 1st
---
"Check out Miramont Point watershed cleanup (Jan 30, 2010)"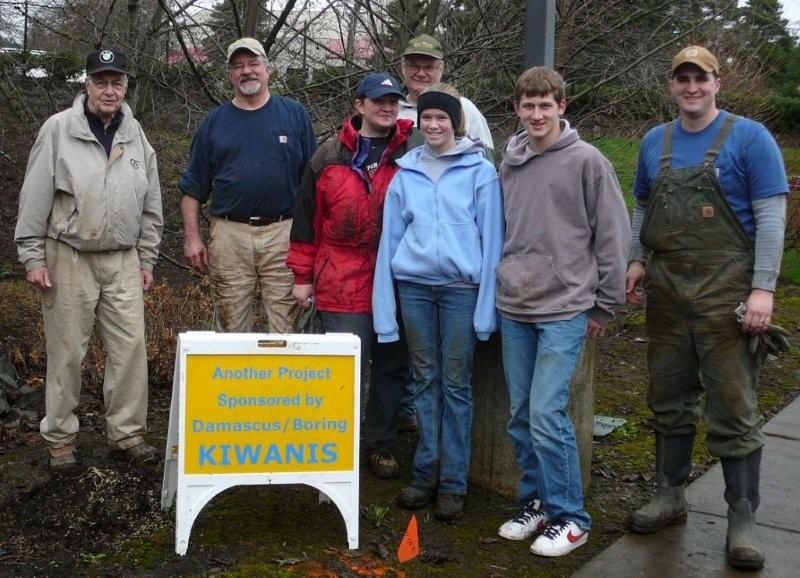 ---
AMBER ALERT INFO: